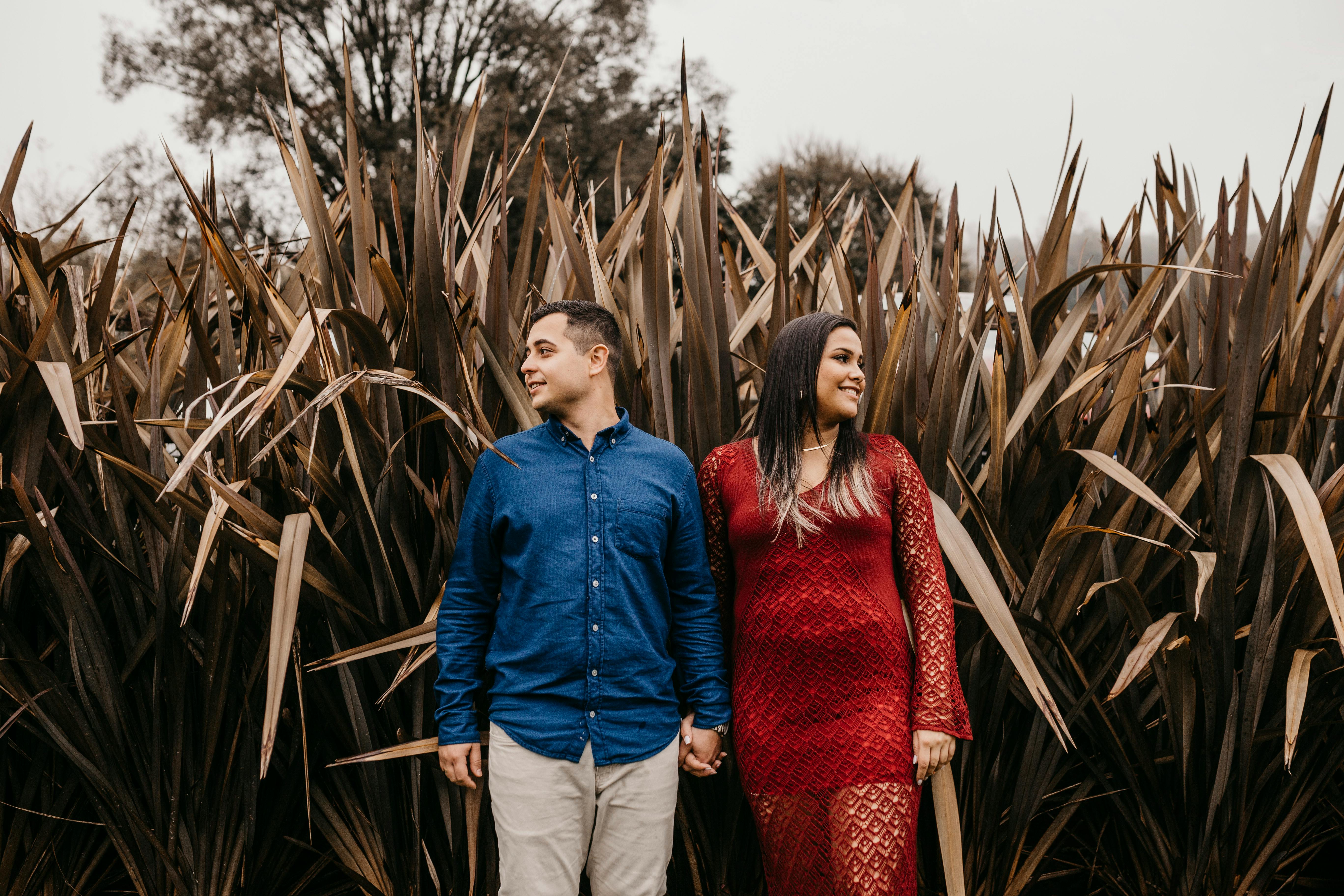 Home remedies are nothing more than something that can cure you simply with the natural foods and things available in our kitchen cupboard. Home remedies are a kind of first aid therapy for the body. Something that we can all try at home and get good results. We can just forget about the doctor for a while and believe in the words of our old grandmothers who have transferred to us the simple knowledge of doing a safe treatment for some simple ailments sitting inside the premises of our house at any time of the day and it is not necessary. . bothering the doctor for simple problems like cold, cough, gastric pain.
Home remedy for the common cold
– Drink green tea
– Drinking Tulsi, Ginger, Elachi, Souf, Mulethi and a few drops of mustard oil in boiled water is a wonderful remedy for the common cold.
– Taking black pepper with honey
– Besan (black chickpea flour) mixed with Desi ghee and adding some nuts in that. And adding milk and turning it into Seera (liquid) and drinking that little bit of heat helps release congestion and cure cold and sore throat.
– Turmeric in milk is also one of the best home remedies to cure cold and cough related problems.
for pain during menstruation:
– Women should not take too many painkillers during menstruation, as they hinder blood flow and can cause inflammation in the uterus. So the best home remedy for pain in legs, back and lower abdomen is to take a hot water bottle and place it on the part of the body where it is needed.

– The pain is cured by drinking turmeric in milk, since it is hot and is soothing to the uterus.

– Take even seeds in brown sugar. boil brown sugar in water and add up to seeds. This decoction can be taken hot and allows blood flow and relieves pain.

– Taking Ajwain with milk or hot water is also a wonderful home remedy.

– The intake of drops of almond oil in milk is also very useful.

– Another wonderful remedy is to take honey in warm milk.

– A little rum in running water is also very useful to control pain.
for the headache:
– Taking Jalebi in cold milk

– Drink coconut water.

– Drink tea with more sugar.
for flawless skin:
– Applying heavy cream is a wonderful practice for smooth skin.

– The homemade scrub can be made by adding cornmeal, kiss and a little lemon and honey. This can be applied once a week and keeps the skin fresh throughout the week.

– Apply a paste of turmeric, neem and tulsi and mint leaves, helps fight acne.

– Apply almond oil at night to avoid wrinkles.

– Putting coconut oil on your face at night also helps fight blemishes.

– Putting a paste of cucumber, tomatoes, potatoes mixed in milk cream with little turmeric is also a good equity formula.

– Apply rose water, glycerin, lemon to get rid of dry and blotchy skin.