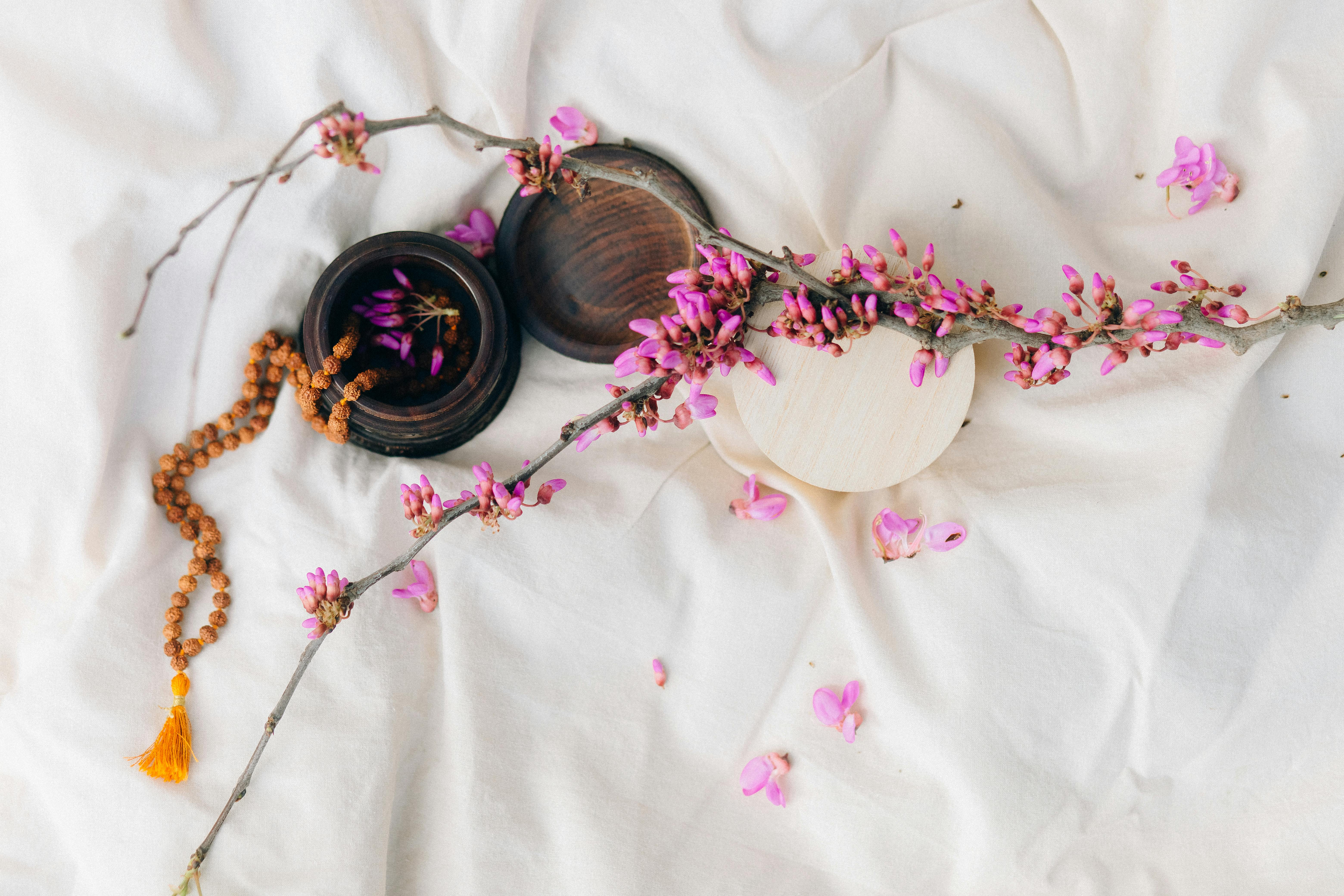 Sports
The best famous poker players
Change the channel to any high-stakes poker event, and there's a good chance you'll see at least one Hollywood celebrity in the middle of the action. With flexible hours and above-average funds, celebrities have both the time and the inclination to hone their poker-playing skills in tournaments around the world. Some, of course, never rise above the rank of amateur, but others become familiar faces in the poker world. What follows is a list of ten of the world's top famous poker players (listed in no particular order).
Ben Affleck – It's hard to argue with Affleck's status as one of the world's top celebrity poker players after winning the California State Championship of Poker in June 2004 (winning $356,400). When he's not acting in movies like Daredevil or Armageddon, Affleck collects vintage arcade machines and is known for taking poker lessons from pros like Amir Vahedi and Annie Duke. His victory in the California Championship also qualified him for a seat in the final tournament of the 2004 World Poker Tour.
Patrick Bruel – Patrick Bruel is a well-known French singer and actor who has performed in more than 40 film and television productions and has recorded numerous best-selling albums. He also happens to be a world class poker player. So even if American movie audiences may not recognize him, poker players around the world will instantly recognize his face. Because? Well, in 1998 Patrick picked up a World Series of Poker bracelet for winning the 1998 $5,000 Limit Hold'em event. He has also cashed in numerous times at WSOP events and won over $750,000 in live play events. .
Jennifer Tilly – This Oscar-nominated actress has starred in hits like The Fabulous Baker Boys and Bullets Over Broadway. However, she has publicly stated that she is becoming more interested in poker than acting. One look at her accomplishments in the poker world and it's easy to see why. In June 2005, Tilly bested 600 other players to win her first World Series of Poker bracelet (and $158,625) in the Ladies' No-Limit Hold'em event, becoming the first celebrity to do so. She also won the World Poker Tour Ladies Invitational and competed in Poker Royale, Poker Superstars and the Celebrity Poker Showdown.
Josh Malina – With acting credits on Sports Night and The West Wing, Malina is a respected actor on both stage and screen. He is also an avid poker player. In fact, when he was struggling to get his career off the ground, he would often play poker to have enough money to pay the rent. Now that he's financially secure, Malina is spreading his love of poker by producing Bravo's Celebrity Poker Showdown.
Matt Damon – After starring in the poker movie Rounders, you might expect the world famous Damon to know how to handle a deck of cards. He is a regular at the annual World Series of Poker, with his most interesting WSOP story occurring in 1998. Miramax Studios entered both him and Edward Norton into the WSOP Main Event ($10,000 buy-in) for promote upcoming Rounders. Damon played well, but was busted on the first day by poker legend Doyle Brunson after Damon's pocket kings couldn't beat Brunson's pocket aces.
Tobey Maguire – In October 2004, the star of the Spider-Man franchise proved his poker skills by winning the first ever Phil Hellmuth Invitational poker tournament. He, too, collected $95,480 for the win, prompting Andy Bellin to remark to Phil Hellmuth, "This kid could be a legit pro." He has won money in various other events and has taken lessons from poker pro Daniel Negreanu. And keep in mind, he's only been playing seriously since 2004.
James Woods – Having starred in movies like Salvador and Another Day in Paradise, James Woods is one of America's most respected actors. And he's not only a familiar face in poker rooms across the country, but he's also the face of a new poker site. The selling point of him is that players get the chance to match poker wits with top stars like Woods. Not that matching wits with Woods is a good idea, considering he has an IQ of 180. In 2006, Woods finished 24th out of 692 in the $40,000 LA Poker Classic.
Mimi Rogers – When she's not starring in hits like Lost in Space and Austin Powers, Mimi Rogers becomes an excellent poker player. Tom Cruise's ex-wife took first place in an episode of the Hollywood Home Game and also won money during the World Poker Tour's Shooting Star Championship.
Wil Wheaton – One of the stars of Stand by Me and Star Trek: The Next Generation, Wheaton plays big money games in Los Angeles all the time, is a frequent participant in online poker rooms and was even invited to play at the World Championship of Poker Tour. He is also a member of Team PokerStars and played in the 2005 World Series of Poker.
Gabe Kaplan – Best known for his role on Welcome Back Kotter, Gabe Kaplan is such an accomplished poker player that most no longer consider him a "celebrity" player. His first World Series of Poker appearance was in 1978. In 2004, he finished third in the World Poker Tour's No Limit Hold'em event, winning over $250,000 in the process. He also placed second in the World Series of Poker Limit Hold'em event. His career poker tournament winnings exceed $680,000. He is also an expert poker commentator, having appeared on shows such as the National Championship of Poker Heads-Up, the Intercontinental Championship of Poker and High Stakes Poker.