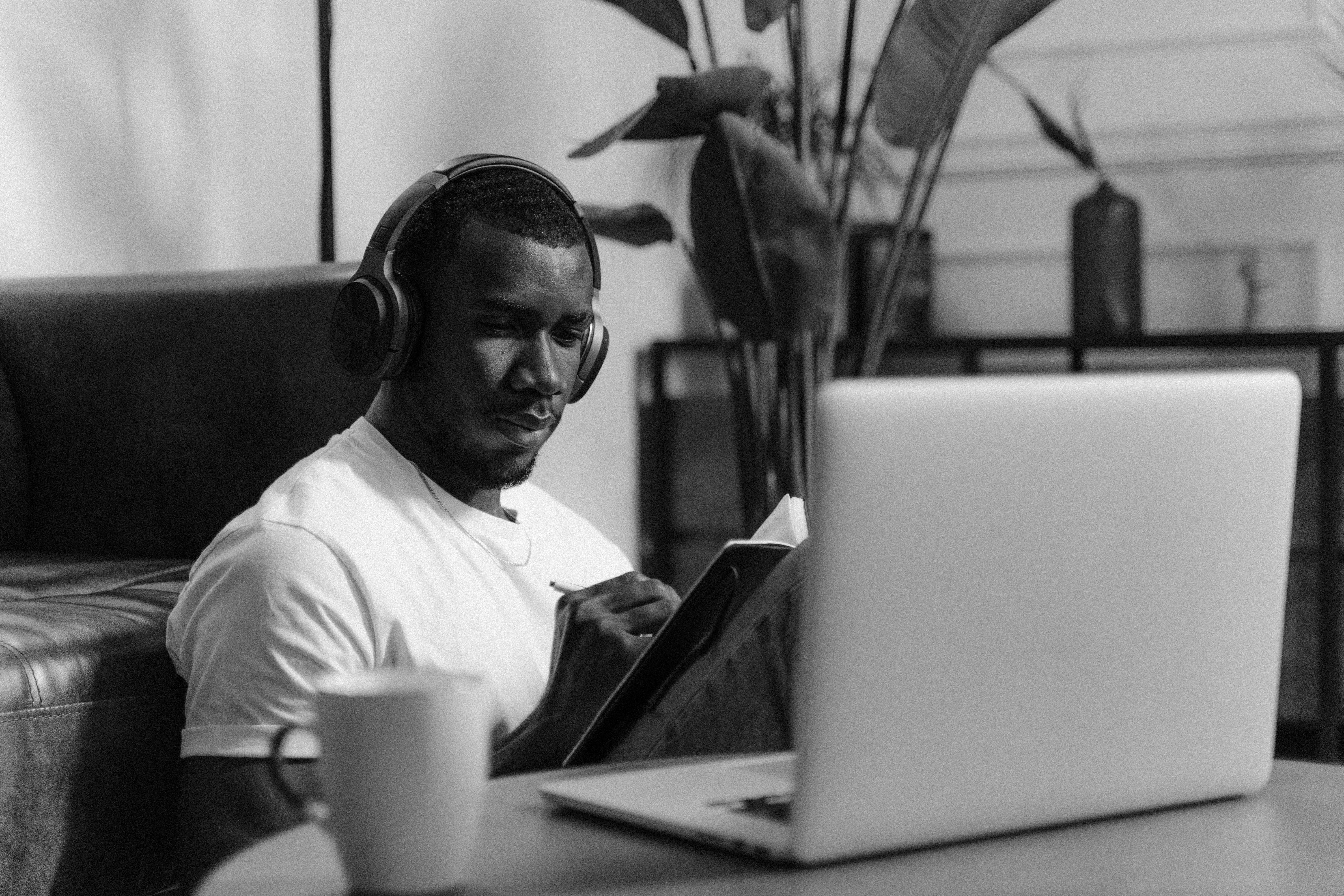 Lifestyle Fashion
Jean-Michel Basquiat – The milestone of neo-expressionism and graffiti!
Jean-Michel Basquiat was a great artist, born in Brooklyn, New York City on December 22, 1960. His father, Gerard Jean-Baptiste, a Haitian, was a former Minister of the Interior of Haiti. His mother, Matilde, was from Puerto Rico. Jean was a very intelligent child from an early age and had a strong inclination for language and literature. Also, due to his "multinational" parents, he spoke very good English, Spanish, and French, and used to read history, medical texts, poetry, mythology, etc.
From his childhood, Jean had an interest in art. Michel's mother noticed this. Knowing his interest and enthusiasm, he encouraged his son to paint and draw. At the age of seventeen, in 1977, Michel, along with his friend, Al Diaz, began painting graffiti in Manhattan and on the subway. Jean-Michel and his friend would sign their works with "SAMO". In December 1978, the Village Voice, the New York weekly, published an article about the SAMO messages. The SAMO phase ended with the statement "SAMO IS DEAD" on the walls of buildings in SoHo.
In 1978, just a year before graduating from school, Jean ran away from home and dropped out of school. He began to live with his friends and sold T-shirts and painted postcards on the streets of the city to make a living. By 1979, he had become quite famous, appearing regularly on Glenn O'Brien's TV Party. In June 1980, Jean-Michel's paintings were first exhibited at the Times Square Show, along with artworks by David Hammons, Mimi Gross, Mike Glier, Robin Winters, Jane Dickson, Lee Quinones, Kenny Scharf, Kiki Smith and Jenny Holzer. Following this exhibit, Jean began exhibiting her art in Europe and around New York City. He also worked with great painters such as Barbara Kruger and Keith Haring. The 1980s was the time when Jean-Michel Basquiat gained popularity as a neo-expressionist.
In addition to forming a band with musician and actor Vincent Gallo in the late 1970s, Jean-Michel Basquiat also acted in a movie. His band was called Gray, which played in the clubs. In 1981, the first major article titled "The Radiant Child" about Jean was published in Artforum magazine. Artist and poet Rene Richards wrote the article. This helped jumpstart Jean's career internationally. 1980-82, Basquiat's canvas adorned "mortality" as a theme reflected through skeletons and faces.
Jean-Michel Basquiat continued to show his work alongside artists such as Francesco Clemente, David Salle and Enzo Cucchi. In the fall of 1982, he began dating Madonna, an aspiring actress. Around the same year, he befriended artists Andy Warhol and David Bowes. He traveled through Africa and an exhibition of his work was held in the Ivory Coast. Later, a large exhibition with more than sixty paintings and drawings was also held at the Kestner-Gesellschaft. At the time, he was the youngest artist there to exhibit his work. In 1988, Jean had an exhibition in both New York and Paris. The art exhibition in New York received high praise.
By 1984, Jean had started using drugs and developed a heroin addiction. Due to drug abuse, he suffered from paranoia and erratic behavior. 1982-85, Jean Basquiat's paintings graduated to the multi-panel level, showing stretcher bars, collage, and scribbles. The death of Andy Warhol in 1987 took its toll on Jean-Michel Basquiat and his symptoms of drug addiction increased. He worked hard to kick his heroin habit. He went to Hawaii and came back claiming that he had recovered from drug addiction. However, on August 12, 1988, at the age of 27, Jean died of a drug overdose. Although she is no more, but Jean, through her paintings, continues to inspire modern artists such as Mark Gonzales, Kelly D. Williams, Chinghalle, and Raymond Morris.