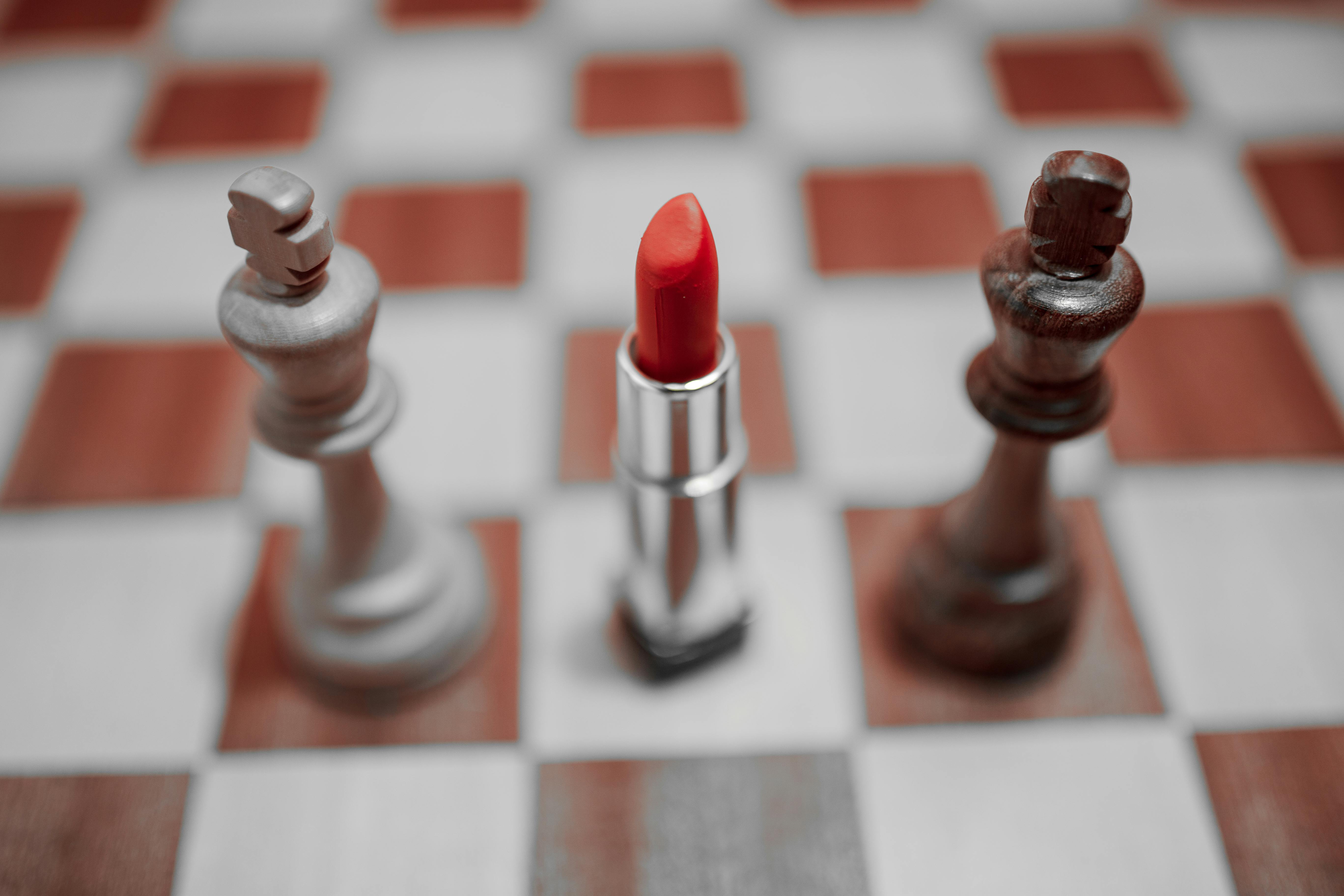 Gaming
Whistler Via Ferrata – Terror and jubilation as you climb the Iron Road
"Okay, we'll stop here and get our ice axes and crampons out," announces Jeff, our afternoon guide. He slips out of his backpack and tosses it into the snow at his feet. I shrug my backpack off my shoulders and marvel at how hot I can be at the foot of the high alpine glacier on Whistler Mountain. True, at the Adventure Hut I had added a few layers of clothing after noticing the shreds of snowflakes rising from the sky.
But now, an hour later and a brisk walk among the white rocks, he was sweating. I ask my best friend Amy if she would like a drink of water. She nods and I remove the bottle from our package. I also take out a couple of energy bars to calm my stomach noises. I must have anticipated that it would be a few hours and a few hundred feet until the next meal.
You cannot find this tranquility anywhere near civilization.
Amy and I chew loudly in the natural stillness. It is the silence that allows you to finally hear what all the other animals must hear, each insect, as they go about their business in the absence of human activity. He feels as old as the earth and as indifferent as the mountain itself.
Jeff instructs us on how to place our crampons; Basically studded metal shoes that are essential for hiking on glaciers. I had never heard of them before this time, before we decided to try Via Ferrata, "The Iron Way," a tour offered by the Whistler Alpine Guides Bureau. First developed by Italian soldiers during World War I, the activity consists of rock climbing through a designed vertical path, using permanently fixed cables and metal steps for movement. (Or this is how it works in theory anyway.)
The three of us tied with a bungee cord. "In fresh snow, it is difficult to detect crevasses in the glacier," says Jeff. I imagine a moment when I plunge into an icy abyss and make sure the rope is securely attached to my waist before heading out. Our crampons dig into the ice ensuring creaks. Like a blind man with a cane, Jeff shoves his ice ax into the snow to detect any cracks.
Soon we are at the foot of the climbing path.
A solitary ladder is tied to the rock, which extends up to the first ledge, followed by metal rungs that continue upward like staples left by a giant. We take off our crampons and secure our ice axes to our backpacks. Jeff kindly goes first, sliding down the ladder with just the slightest use of his hands. Amy goes next, a little slower. I wait at the bottom of the ladder, looking at the surrounding rocks for a glimpse of the grizzled marmot (for which Whistler Mountain was named), known for its distinctive high-pitched hiss.
The staircase shakes. I look up and Amy is sitting on top, one hand extended toward the first metal rung. She is doubting. "Are you okay?" I call her. "I'm not sure about this," she answers flatly. "I don't think I can do it."
Jeff is a few feet taller, dangling from the rock like a confident gibbon. "It's great, take your time," he says. I wonder how many times he will face this exact situation. "My heart is pounding …" Amy replies, her voice cracking. Jeff is reassuring. "It's pretty safe, really. You'd be surprised what you can do."
There is a defining moment in the air.
Amy must choose between attempting the shaky descent down the ladder, avoiding her heartbeat, and feeling like she's ruining the experience. She is replaying in her head how she will walk back up the glacier in painful defeat, head to the Adventure Lodge, and wait for us to complete the climb.
Jeff and I will arrive, tired and euphoric, and talk about how amazing it was to climb the top, feel the hard stone under our fingers, marvel at the tiny plants that make a home on these timeless stones. I will tell you how the vast view of the surrounding mountains was enough to silence any internal debate about the existence of an intelligent hand that guided the universe, or if not intelligent, that the incredible luck of emerging in a beautiful little ball adrift in a beautiful universe.
But Amy doesn't choose that fate for herself. She suppresses her throbbing chest, strengthens her resolve. He grabs a firm grip on the first metal rung, that giant's staple lodged in the rock, and pushes himself over the edge, feet dangling for a second before reaching a foothold. Fear and gravity are frustrated. She looks at me again and smiles.
I climb the ladder and feel an adrenaline bubble rise up my throat. But whether I am aware of the true danger or have a certain flair for attempting the extraordinary (which happens less often than I would like), I have little difficulty crossing the threshold. The three of us began our ascent. The Basics: Always keep your belt ropes attached to the safety line parallel to the metal rungs, and only one person per safety line increment. This prevents falls of more than 6 feet at a time. A comforting thought.
Unhitch, reach, lift, hitch. Unhook, reach, lift, hitch.
The steady rhythm takes on a momentum of its own, almost like meditation. I immediately understand why frequent climbers talk about being "in the moment" while climbing a steep rock face. There is little to think about when the mind must navigate constantly changing vertical terrain, constantly readjusting weight here, balancing a fulcrum there, like deciphering a rubix cube. The minutes pass and the glacier below gets smaller and smaller.
Finally, we reached the summit. The clouds part and the sun greets us warmly. We wander among the mounds of snow as if emerging into another land, as if explorers entered the gates of Shangri-la. Only here there are no gold tapestries, jewels chests, or eternal youth, just the satisfaction of conquering a miniature of earth on a Saturday morning in September.
~ Via Ferrata is offered in Whistler daily from June 24 through October. This exciting activity is suitable for guests of all skill levels and does not require any special skills or prior experience. All technical equipment is included. Your guide will give you detailed instructions on using the equipment and technique for climbing.