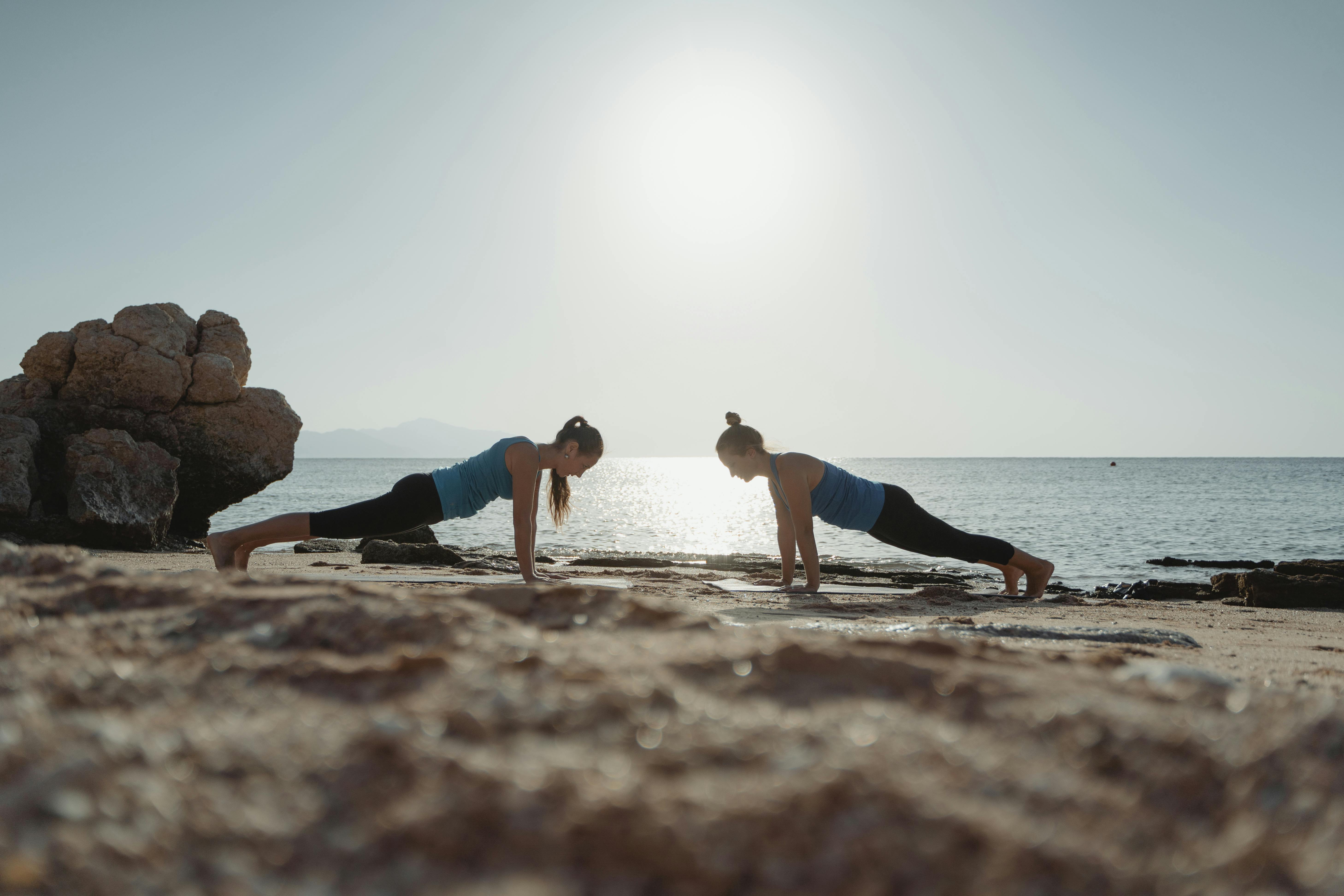 Health Fitness
What diet is right for you? Comparing Nutrisystem to Visalus
Have you ever tried to figure out which diet is right for you? You read a million testimonials and watch a ton of videos. Look online to make sure the business is reputable. You ask your friends what has worked for them.
How do you know what is going to work? You are going to have to invest some money up front and every testimonial you read says "non-typical results". Oh!
Luckily for you, not only have I found something that seems to work for just about everyone, I've also researched the science behind it.
Okay okay I know it sounds a bit like a launch and even though I make a very good living selling this product, it's only because I can compare it to all the other diets out there and make it come out on top for the price, nutritional content and business opportunity.
I thought that since I already did all the research, I would put together this series of articles in which I compare the product that I sell with all the others.
All claims in this article have been substantiated by third party sources and not only come directly from one company or another.
In this installment we will compare Visalus Sciences with Nutrisystem and see their rating.
Let's start with the component that seems to determine how long people stick with a product:
TASTE.
Nutrisystem consists of heating and eating pre-packaged meals that are portion controlled and shipped to your door. They look a bit like astronaut food, but they are very convenient, especially if you are a very busy person.
The downside to prepackaged products is that they are high in sodium (so it tastes better) and most people get tired of food in an average of 9.5 weeks.
There is very little fresh food in Nutrisystem, but you can add some fruits and vegetables if you like.
Visalus is a shake system. The shakes taste great and there are a variety of flavors that you can use to customize your shake. Visalus also encourages you to add your favorite fruits to your 2 shakes a day to give you plenty of healthy fiber.
You can customize the shakes to your liking and with an infinite number of options the chances of getting bored are pretty slim. (ha ha, is it? "slim")
NUTRITION.
Nutrisystem is based on the glycemic index. Food is chosen and distributed in a way that keeps blood sugar at a constant level throughout the day. By not spiking your blood sugar with carbohydrate-rich meals, you don't shock your system into craving more food once those levels drop.
You have to constantly work the system and stay away from any "traps" that derail your progress.
Throughout the day, you eat 3 meals and 2 snacks to keep everything nice and level. The entire day consists of between 1,200 and 1,500 calories. 55% of those calories are from carbohydrates, 25% from protein, and 20% from fat.
Each Visalus shake consists of:

Calories: 90

Total fat: 1 g

Total cholesterol: 15 mg

Total sodium: 75 mg

Total carbohydrates: 7g

Total dietary fiber: 5 g

Total sugars: Show me