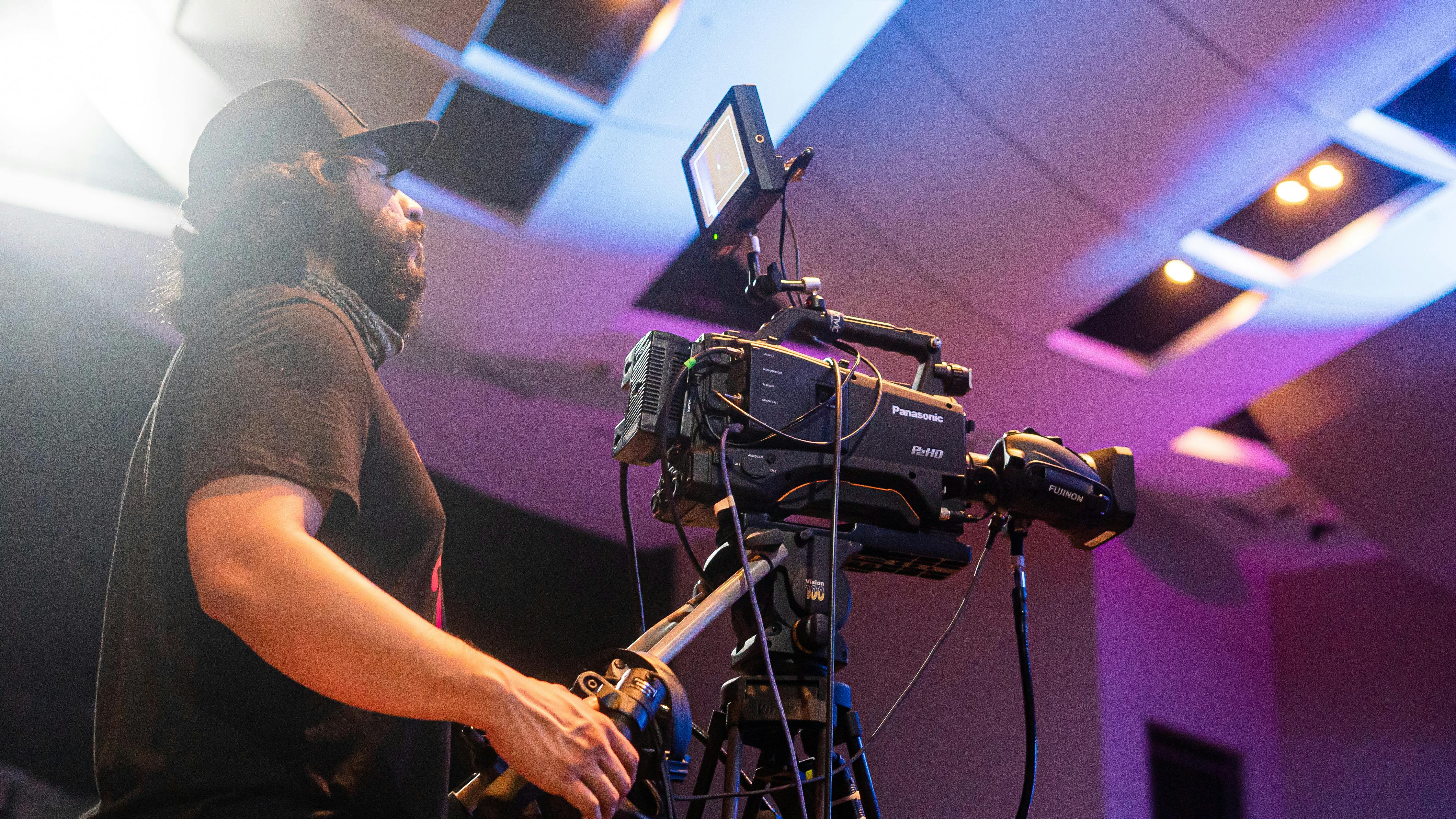 Arts Entertainments
Rock and Roll Heaven: How a Priest Helped Write Ricky Nelson's "Hello mary lou"
"The Adventures of Ozzie and Harriet," one of the longest running sitcoms in television history, starring the real-life Nelson family: former bandleader Ozzie, his wife, singer Harriet and his sons, David and Ricky. Ozzie, who also served as producer and lead writer, incorporated the events of his family's life into the show; When 16-year-old Ricky bragged to a girlfriend that he would make an album, the song appeared in one episode. Ricky's 1957 version of Fats Domino's "I'm Walkin '" sold a million records the first week; thus began Ricky's weekly performances at the end of each show that propelled songs like "Travelin 'Man", "Fools Rush In" and "Hello Mary Lou" to the top ten.
"Hello Mary Lou" is attributed to two writers: Gene Pitney and Cayet Mangiaracina. Most know Pitney from his hits "Town Without Pity" and "Only Love Can Break a Heart." But his co-writer never worked with Pitney on "Hello Mary Lou." Cayet Mangiaracina is a priest; the tens of thousands of dollars he earns each year from the song are sent to the Dominican Order.
Mangiaracina's story begins in 1953 when the 18-year-old Jesuit High School graduate of New Orleans auditioned as a pianist for Sparks, a local rock group. A year later, Mangiaracina wrote "Merry, Merry Lou", an unrequited love song that became a local hit with the Sparks. Two years later, Mangiaracina found a vocation higher than rock; He decided that he should serve others by becoming a priest.
While Mangiaracina left New Orleans to study for the Dominican priesthood, the Sparks earned the opportunity to record for Decca Records; one of the two songs they chose was "Merry, Merry Lou". The song attracted national attention in 1958 when Bill Haley and his kites recorded the tune as "Mary Mary Lou". Later that year, Sam Cooke released his own version of the song.
Around this time, composer Gene Pitney made a record as Billy Bryan; He also recorded with Ginny Arnell as part of a duo called Jamie and Jane. Pitney's first success was writing hits for others: "Today's Teardrops" for Roy Orbison, "He's a Rebel" for the Crystals, "Rubber Ball" for Bobby Vee and "Hello Mary Lou" from 1961, which became a great success for Ricky Nelson.
Pitney's "Hello Mary Lou" sounded so much like "Merry, Merry Lou" that the publisher of Sparks sued. As a result, Father Mangiaracina was awarded co-authorship with Pitney. The priest's mother received royalties for the song until her death in 1988; since then the payments, which total hundreds of thousands of dollars, have gone to the southern province of the Dominicans.