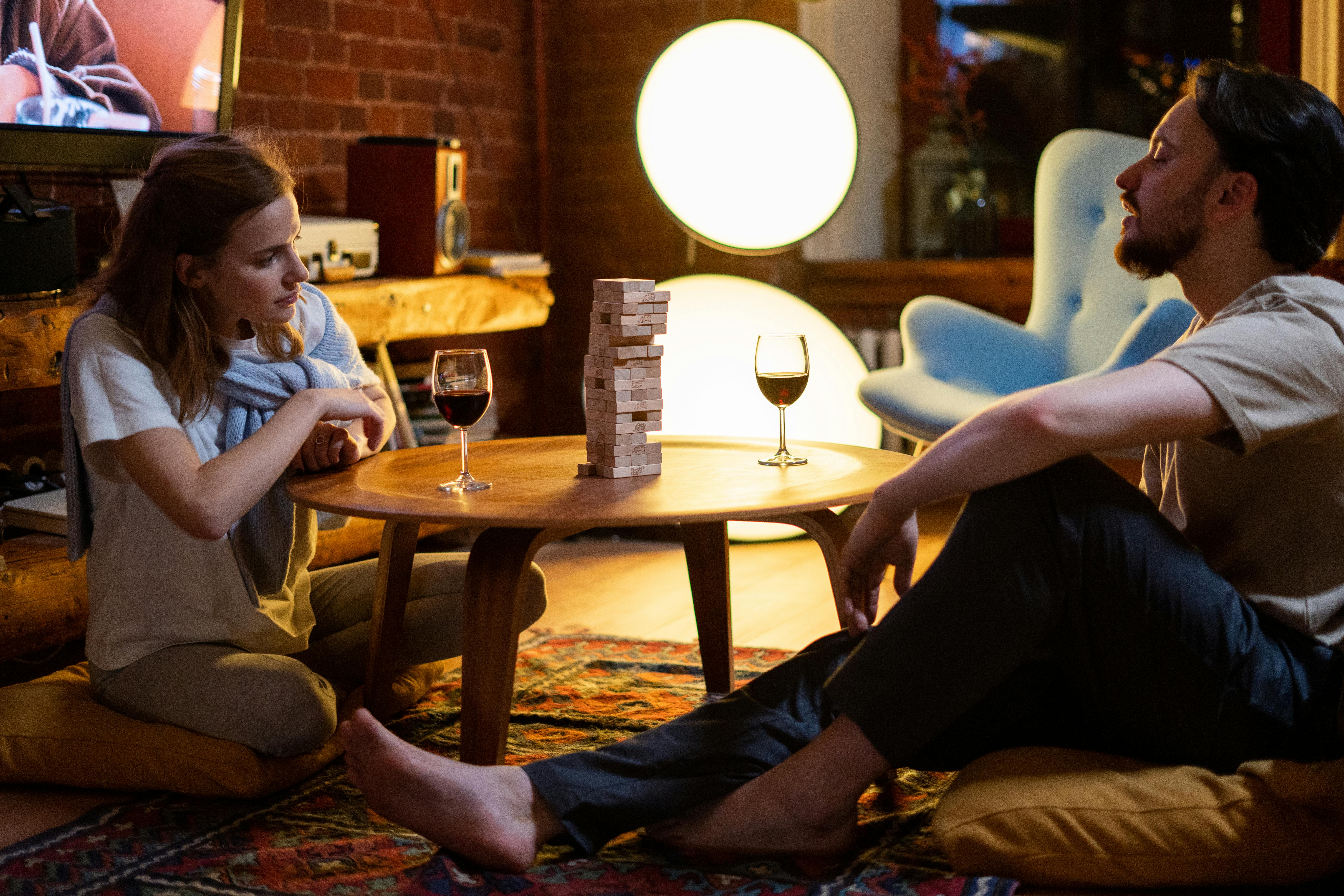 Sin is a conscious act of doing something that is contrary to the Divine nature within us. Sin can manifest itself as an external act as well as through the thought process. Sin can be committed by commission or omission. It has no power unless one acts on it. Sin is introduced by temptation. Sin is to Satan as faith is to God. Satan wants control while God wants commitment. Sin divides, faith unifies. Both sin and faith are expressed through works. The expression of sin is through the flesh, while faith is activated through the spirit. The sin that is not acted upon remains dormant and ineffective. Only when acted upon are we exposed to the kingdom of Satan. Sin is a virus that will remain a pandemic until Judgment Day. Until then, Satan's "accomplice" will continue to run rampant.
It is imperative that believers realize that through the blood of Jesus they have received the vaccine that will offer them a defense against sin. His blood, along with the booster called Faith will produce an anti-sin serum. Satan realizes that obedience to God's Word is a threat to his kingdom, so he will live to get Christians to neglect the Word. His temptations are powerful and he knows there is the potential to "deceive the very chosen ones." (Matthew 24:24) One of Satan's goals is to induce believers to rearrange their priorities to favor their flesh rather than their spirit. The Bible teaches that we should "follow in his footsteps: he who did not sin …" (I Peter 2:21, 22). Jesus was tempted "… like us, but without sin." (Hebrews 4:15)
When sin knocks on the front door, don't answer! When sin draws us with the "forbidden fruit," realize that we are filled with the fruit of the Spirit. Satan knows our weaknesses and will use them to keep us from the Word. What believers must do is alleviate those vulnerable areas in their lives through biblical obedience. We need to die daily to our carnal nature. (I Corinthians 15:31) James gave us two powerful words of action that every believer must understand: submit and resist. "Submit yourselves therefore to God. Resist the devil, and he will flee from you." (James 4: 7) To submit is to commit. To resist is to resist.
The battle in the desert was the ultimate temptation of Jesus. Through His struggle for forty days and forty nights, Jesus submitted to God and resisted challenges until Satan finally withdrew from the battle as a defeated foe. (Matthew 4 and Luke 4) What kind of struggle have we waged against sinful acts and thoughts? God has given us power, but we have to use that power. He has given us the battle gear, but we have to put it on. I love God's blessings, but we must never allow blessings to blind us to the enemy of our faith. When sin presents its temptations, let's say loudly and emphatically, NO!
NOTE: When we make a mistake, Jesus is there to intercede with God on our behalf. Hopefully He doesn't have to intercede regularly!