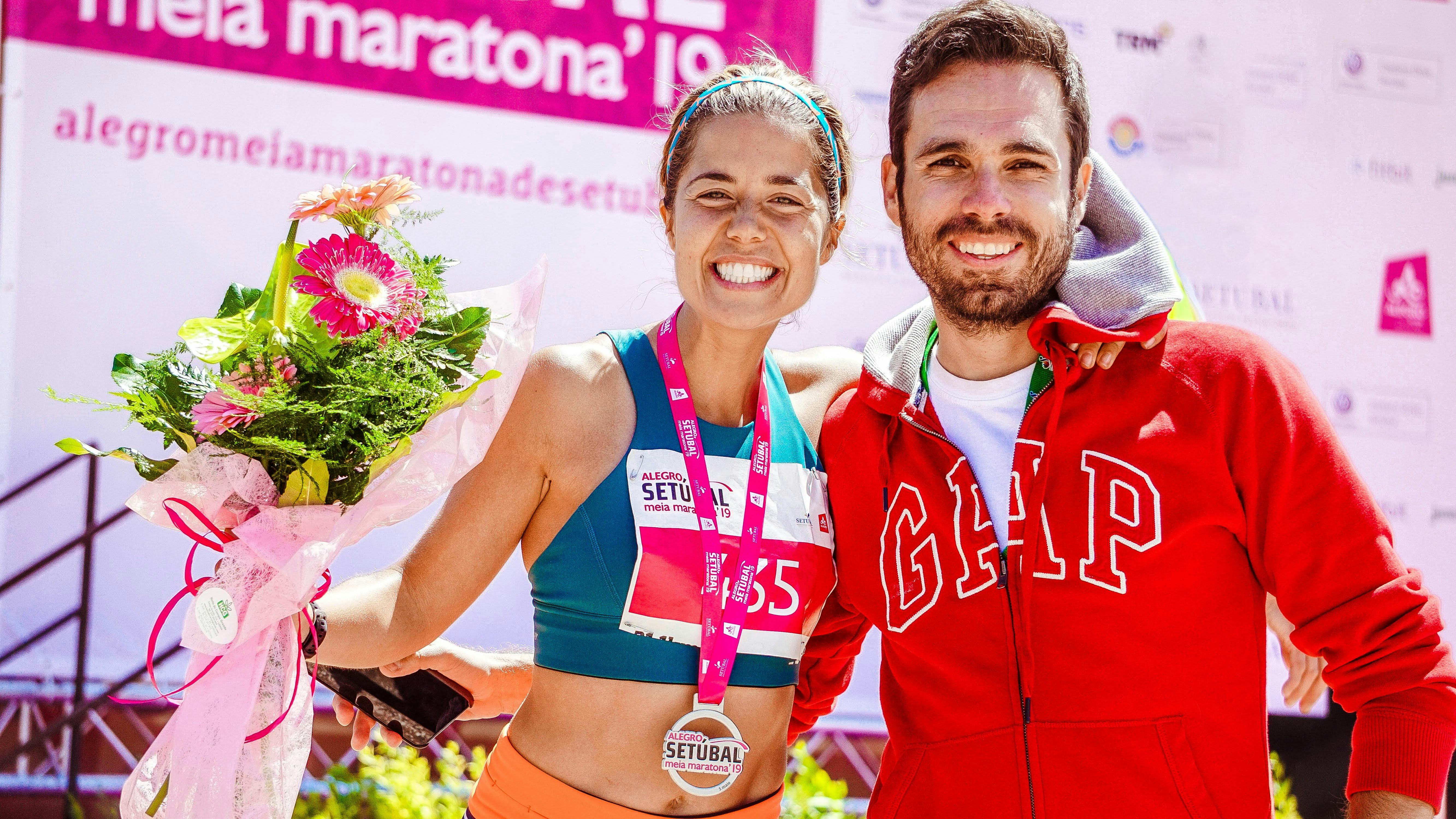 Sports
Matt Harvey Trade joins shortlist of players who spent time with both Cincinnati and the Mets
The New York Mets, after more than a week of speculation, finally found a team to acquire Matt Harvey. Cincinnati has agreed to send All-Star catcher Devin Mesoraco to the Mets in exchange for Harvey, who hopes a new setting will help him overcome his troubles over the past two seasons.
The right-hander enjoyed his early years with New York, making an All-Star appearance and a Cy Young runner-up while leading the Mets to the National League Championship in 2015. As good as it was for them, however, Harvey is not the best. The most notable starter the Mets have sent to Cincinnati.
That honor belongs to a Hall of Fame pitcher who not only led New York to the pennant, but also to a World Series Championship. Nicknamed Tom Terrific, he would be the face of an all-star roster who played for both the Reds and the Mets.
Here's how it might look, excluding current players like Todd Frazier and Jay Bruce.
Starting pitcher, Tom Seaver
He was the staff ace in the Big Apple and then threw a no-hitter for the Reds.
Closer, John Franco
The left-hander anchored the Riverfront Stadium bullpen before the arrival of the Nasty Boys, and also closed games for a champion Mets team.
First baseman, Joel Youngblood
In addition to spending time with both clubs, Youngblood is best known for being the only player to get hits in two different cities on the same day.
Second baseman, Doug Flynn
Born in Reds territory, he naturally became an announcer for Cincinnati after his playing career.
Shortstop, Tony Fernandez
He had his prime in Toronto, but the Reds and Mets are just two of the many other clubs the All Star adapted with.
Third baseman, Ray Knight
After replacing Pete Rose in third place, Knight then handled the hot corner for the 1986 World Series champions New York.
Left field, George Foster
Just three years after his 1977 MVP award, Foster ended his strong multi-season career at Shea Stadium.
Center field, Mike Cameron
He is best remembered in Queen City as the guy who acquired Ken Griffey Jr. from Seattle, who eventually sent him to Queens.
Right field, Gus Bell
His best years were with Cincinnati, but he had several solid seasons with the Mets.
Catcher, Alex Treviño
Treviño is the only player who has been with each team for two seasons, playing both early and late in his career.