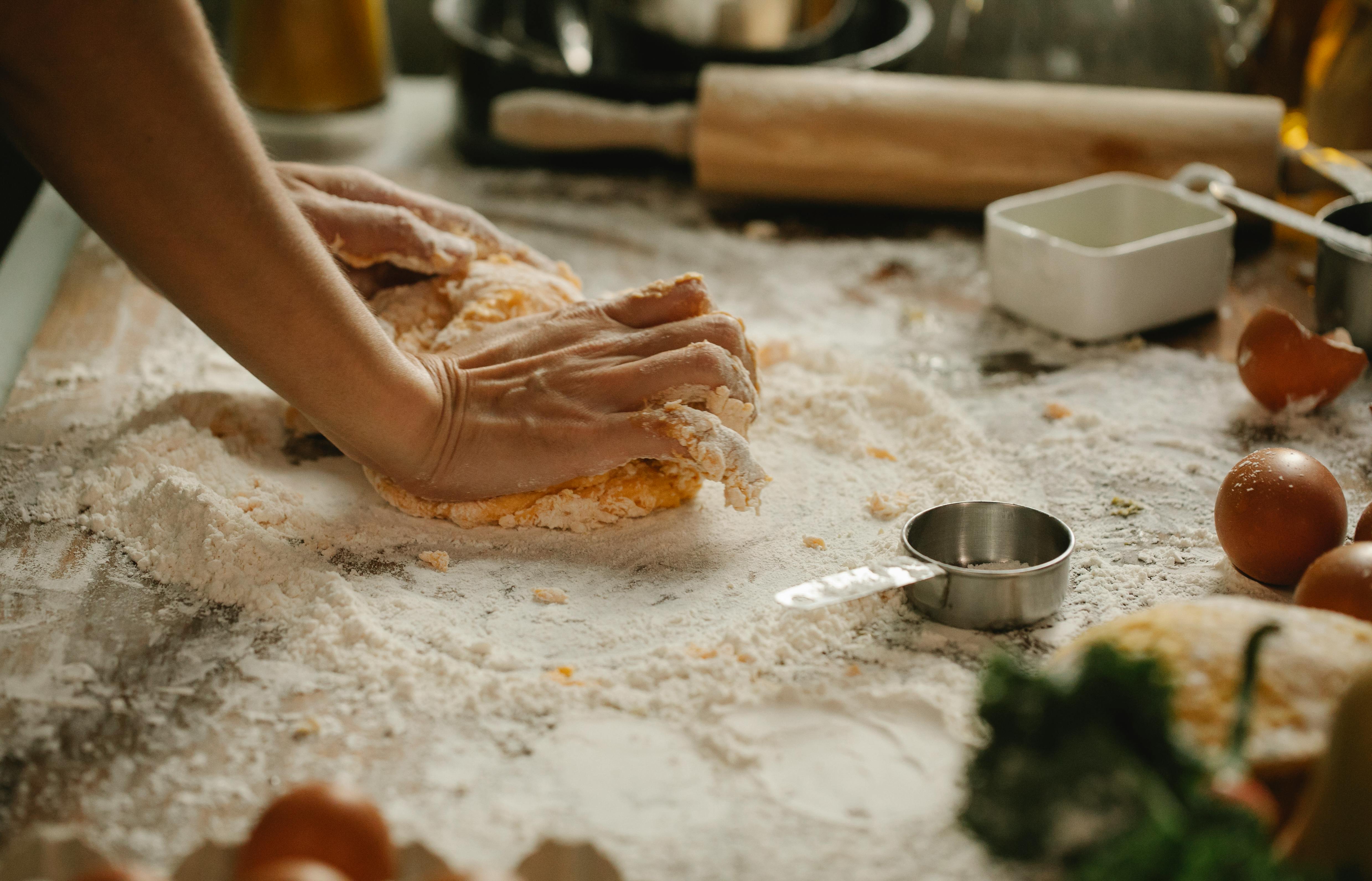 The article aims to help users know what A2DP support is and how to add it in Windows 7. The method described here is simple and accurate to date. Still, users are advised to follow the instructions carefully to avoid encountering common Windows 7 problems. Basically, this will save them valuable time that they would otherwise spend talking to Microsoft technical support for help.
Windows 7 users may be disappointed to learn that the operating system does not come with built-in A2DP support. A2DP is a protocol that allows you to connect your Bluetooth stereo headset to your computer to play and listen to music. Do not worry. There is a little solution that can help you use your Bluetooth headset with your PC to stream music. Check out the guide mentioned below for self-help and set aside the need for technical help from Microsoft.
Instructions:
Since Windows 7 does not come with built-in A2DP support, you must follow these steps for your Bluetooth stereo headset to work properly.
First method:
Download and install the appropriate driver for your headphones from the manufacturer's website. Save the file to a location on your computer where it is easily accessible. Turn on the Bluetooth function on your computer. Plug in your Bluetooth headphones and wait for the Windows 7 computer to automatically detect them. The Windows 7 computer should download the necessary driver automatically. Go to the folder of the Bluetooth device, locate your stereo headphones and connect them. It should work fine.
Second method:
If you find that the headphones will not connect or appear in the list of Bluetooth devices, download third-party software such as Broadcom Bluetooth software (widcomm software), CSR, or Toshiba. Download any of these tools from their respective website. Save the file to a convenient location on the computer in a similar manner. Plug in your Bluetooth headphones now and wait. Windows 7 should recognize it and automatically download the necessary drivers. Look for the Bluetooth device icon on your desktop. Right-click on the icon and select Connect. Instead, you can go to your Bluetooth device folder, locate your stereo headphones, right-click on them, and go to Properties. Verify that the headset option is selected and shows connected. If you have any difficulties or receive an error message, uninstall and reinstall the software and repeat the entire procedure.
Additional Tips: –
The above link is intended for Broadcom software drivers (widcomm software) only. If you are downloading other software such as CSR or Toshiba, check the corresponding website.
Log in as an administrator or you should at least have administrator privileges on your Windows 7 computer for the driver files to run.