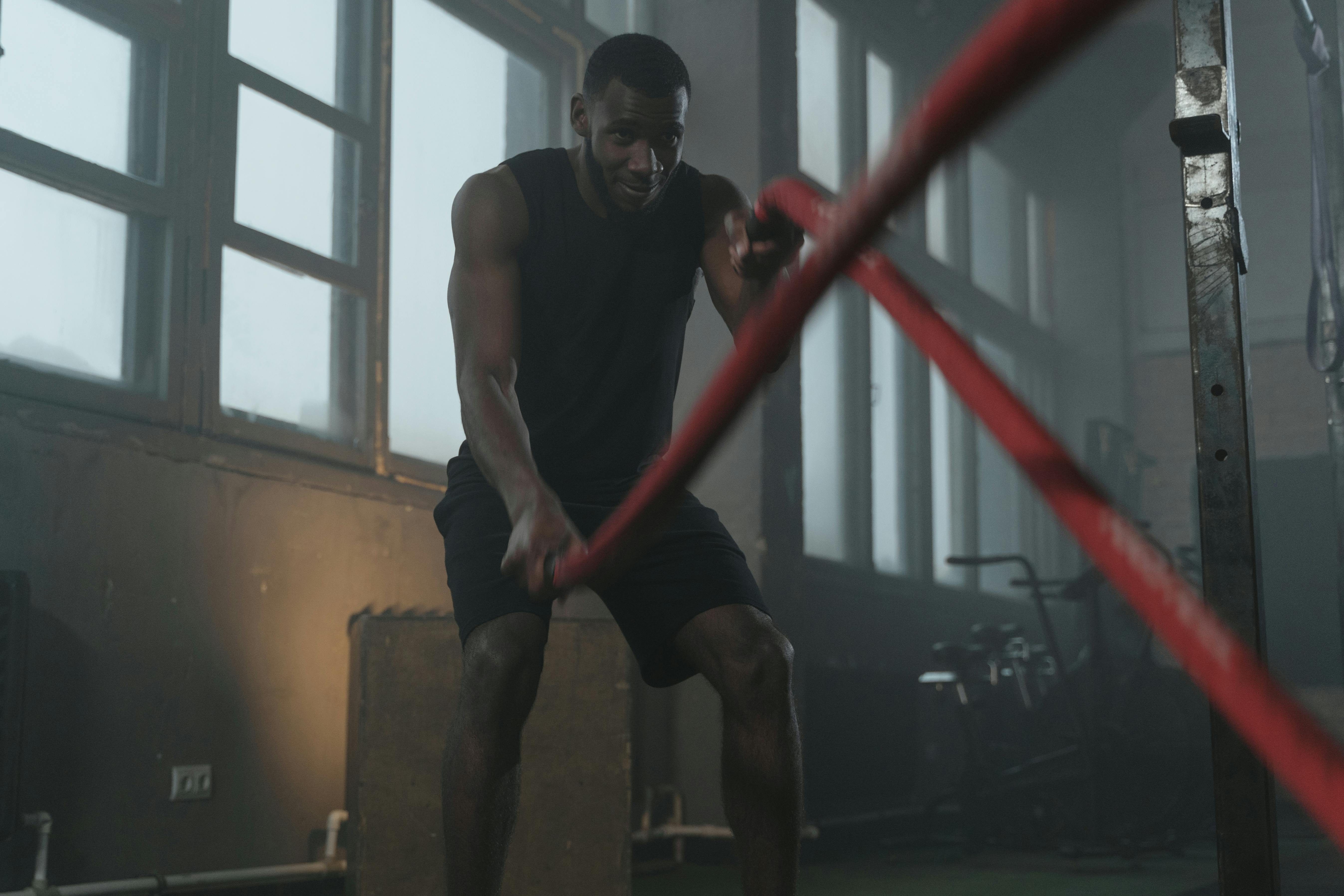 Lifestyle Fashion
Don't Give Up On Hair Loss Treatments Just Yet – Here Are 6 Of The Best Natural Remedies For Hair Growth
Natural hair restoration remedies abound for those of you who prefer to achieve hair regrowth naturally and heal your body from the inside out. All the ingredients are healthy, natural and cheap, easily available at your local market, health food stores. Eliminate the expense of surgical procedures and try these herbal remedies for hair growth.
aloe vera
We all know that Aloe Vera contains properties that are excellent for healing our skin from cuts and burns. But did you know that it contains enzymes that also promote hair growth? It is probably one of the best herbal remedies for hair growth and you can use it in many different ways:
Aloe Vera Gel or Lotion – This is readily available at your local health food store. Make sure its purity is not less than 99.9%. You can apply it directly to your scalp every day. Leave on for 30-45 minutes and rinse
Aloe Vera Shampoo – You can make your own shampoo by combining Aloe Vera gel with a small amount of wheat germ oil and coconut milk. This can be used daily as your basic shampoo.
In its natural state, you can also buy the plant for your home, which is relatively cheap! Instead of the gel, you can remove a few leaves, chop them up, and massage the pulp and juice into your scalp. Rinse after 30 minutes
wild yam root
This one is just for you ladies! Wild Yam Root promotes hair growth in women…and only women. The root produces progesterone in your body, which not only balances hormone production, but also treats various symptoms of menopause, including hair loss. It is an excellent natural remedy for hair restoration, and fortunately, it is available in many forms:
Orally: through liquid extract, tablets or capsules. The normal doses of wild yam are 2 capsules three times a day or as a tincture, 40 to 120 drops, three times a day.
As an herbal tea: Steep 1 to 2 teaspoons of the dried root in 8 ounces of boiling water for 3 to 5 minutes.
Onions
For those of you who don't already know, onions are an excellent source for their cleansing, antibacterial, and stimulating effects on the scalp. Containing a large amount of important vitamins and minerals, onions are extremely effective in regenerating hair follicles, scalp circulation and stimulating hair growth. This is the best way to experience this herbal remedy for hair growth:
Remove the skin from a large onion and place it in a juicer. If you don't have a juicer, you can try a blender
Massage the juice into the scalp and into the roots of your hair, specifically the area of ​​thinning and baldness.
Let it rest there for at least 1 hour.
Follow this with your regular shampoo and conditioner.
Repeat this twice a day and you should see the start of hair growth within two weeks.
Garlic
Not only is it perfect for adding a little extra flavor to your spicy foods, but garlic is also brilliant in its ability to flush out harmful toxins and stimulate blood circulation, essential for hair growth and preventing hair loss. So what is the best way to take it:
Garlic Extract: Odorless garlic extract supplements are available at any health food store. It is recommended to take 1 to 6 a day, preferably with meals.
Naturally: Add 1 garlic clove to add flavor to meals
emu oil
Emu oil is derived from emu fat and has been shown to regenerate dormant hair follicles. Studies have reported that Emu Oil revitalizes skin cells on the scalp, producing up to 80% natural hair growth. Emu Oil can be applied topically to the bald/thinning area and massaged deep into the scalp. Leave it on for 10-20 minutes and immediately follow with your usual shampoo. It is not necessary to rinse the oil first.
Essential oils
There are many essential oils that promote natural hair growth by stimulating hair follicles. The following recipe contains the most effective herbal oils for hair growth.
Hair Oil Recipe
3 drops of essential oil of thyme, lavender, rosemary, cedar, 20ml of grapeseed oil and 20ml of jojoba oil
Mix ingredients and massage 6-15 drops into scalp and hair for 3-5 minutes every night, paying particular attention to bald/thinning area.
Cover your hair with a warm towel or plastic shower cap for at least 45 minutes to allow your scalp to generate heat and absorb oils. If applied at night, you can sleep with the oils in overnight.
Wash with your usual shampoo